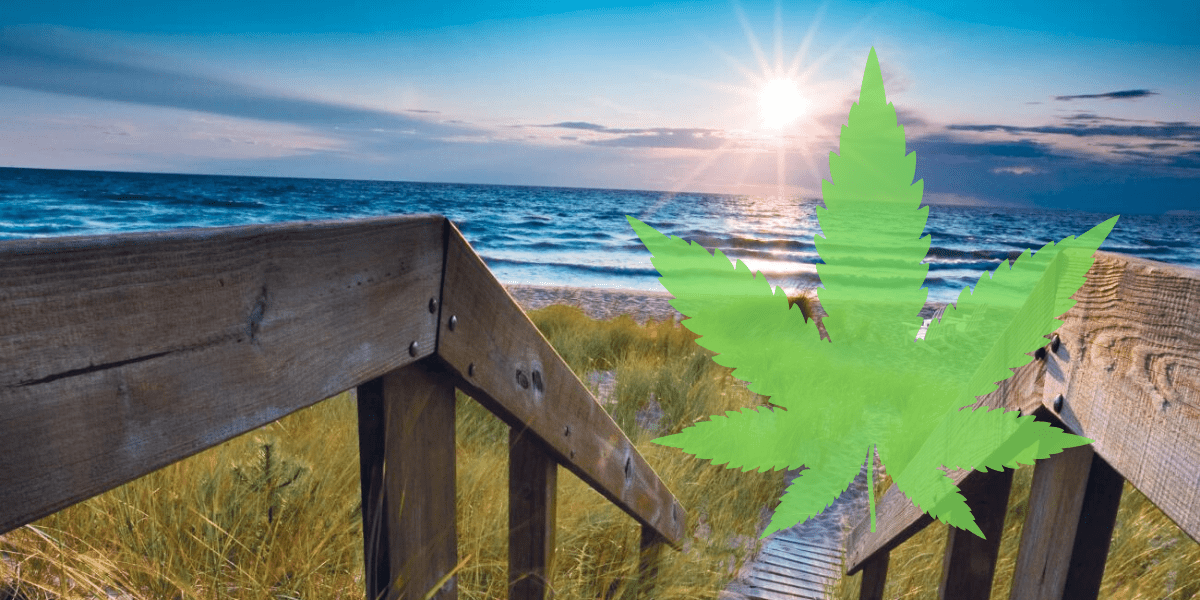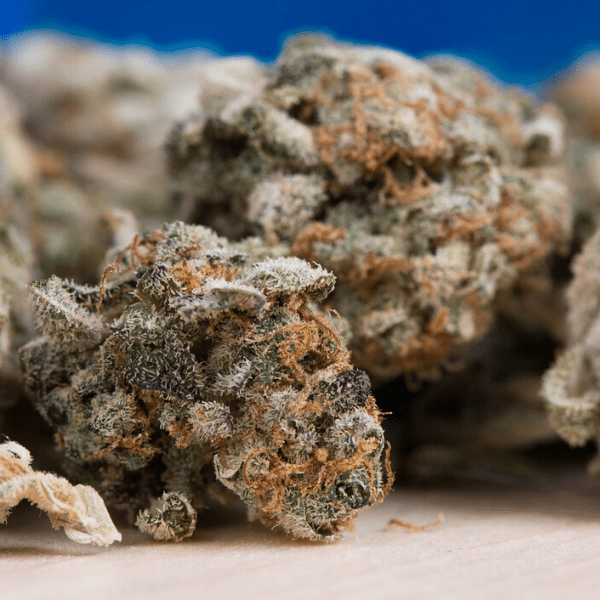 Since Michigan voters approved Proposal 1 in November of 2018, residents have been patiently waiting for recreational cannabis retail storefronts to open their doors and begin selling legal weed to citizens 21 and over. Luckily, Michigan cannabis-enthusiasts will only have to wait a few more weeks, as the Michigan Marijuana Regulatory Agency recently announced that retail sales will finally begin across the state on December 1st, 2019.Michigan Marijuana Retail Stores to Open on December 1st
The creation of the Michigan Regulation and Taxation Act in 2018 legalized recreational marijuana across the state, but residents have been unable to go into a physical store and purchase their cannabis without a medical card. State regulatory agencies predicted that recreational marijuana retail stores would open to the public in early 2020, but it seems that Christmas has come early for residents of Michigan. On December 1st, any persons over the age of 21 will be able to walk into one of the state's numerous marijuana dispensaries and make their first over-the-counter purchase of legal marijauna!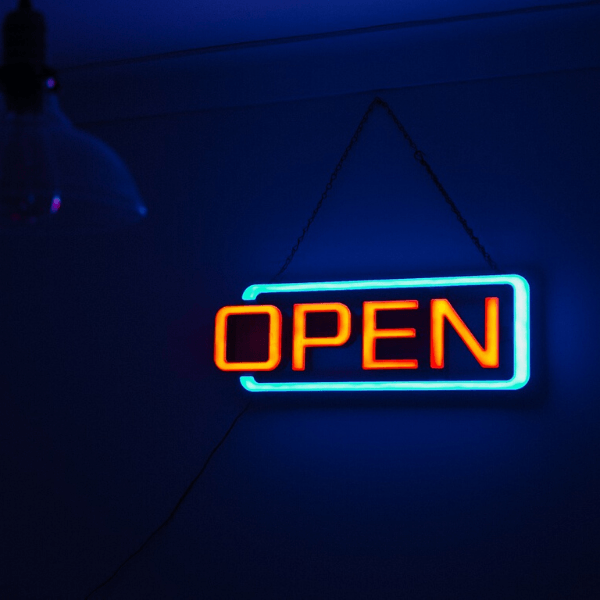 Dispensaries with existing medical marijuana licenses will be able to transfer up to half of their inventory to a recreational storefront and begin sales on December 1st. According to Michigan's regulatory agency, there will be about 12 businesses which will be eligible for recreational sales in December, although which businesses those will be has yet to be determined.Michigan Marijuana Retail Stores to Open on December 1st
What do you think about legal cannabis in Michigan? Will you be first in line to sample some of the state's finest? Leave us a comment below and let us know what you think!