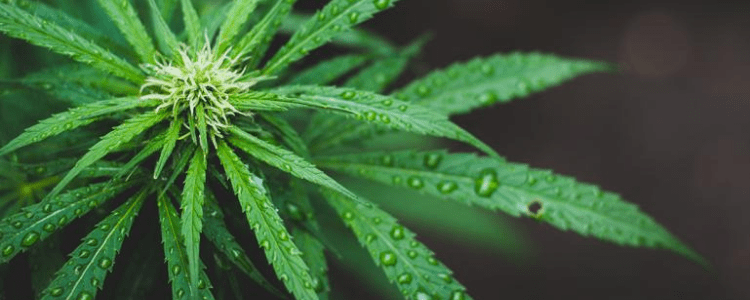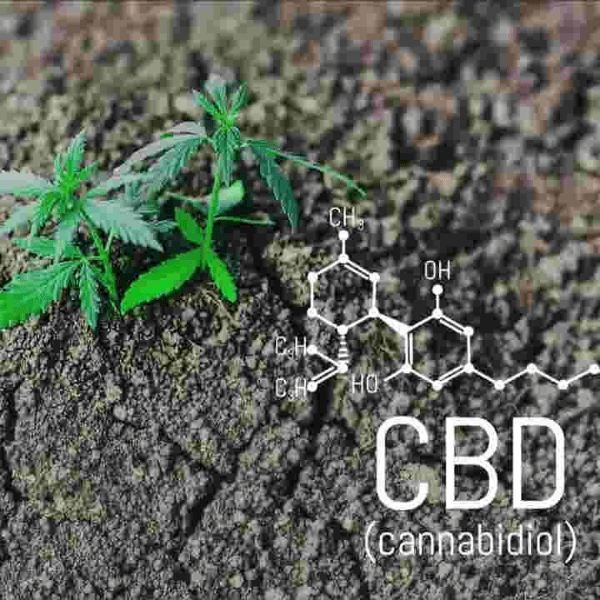 When the Agriculture Improvement Act of 2018 (better known as the Farm Bill) became law in December of that year, industrial hemp was removed from the list of controlled substances. Suddenly hemp became a legal agricultural commodity in the eyes of the federal government and a lucrative crop for farmers. Users of CBD rejoiced because the bill removed the legal restrictions on CBD derived from hemp plants. CBD would now be easily accessible nationwide and those who depend on its therapeutic benefits would no longer struggle to find their medicine…or so we thought. In fact, while the Farm Bill did federally legalize hemp, it did not fully legalize the use of CBD. The current law permits CBD in food or dietary supplements only if the FDA issues a regulation allowing its use. Instead of clarifying the issue, the Farm Bill has lead to greater confusion and ambiguity across the country as states struggle to work out their laws in response to the federal change. While CBD's legality is improving at the federal level, there are still states where you can be arrested and tossed in jail simply for carrying a bottle of CBD oil.CBD Crackdown: How Some States Are Resisting CBD Legalization
CBD (short for cannabidiol) is a non-intoxicating compound found in both hemp and marijuana. Both are cannabis plants, but only marijuana has enough of the psychoactive compound THC (short for tetrahydrocannabinol) to produce a high. The Farm Bill makes a clear distinction between the two forms of the cannabis plant as the hemp variety can't produce the psychoactive high inherent to marijuana. If CBD comes from the hemp plant with less than 0.3% THC, you can buy it under federal law. However, the federal law legalizing CBD does not mandate that states allow the substance, which has led to a patchwork of CBD legality across the country.CBD Crackdown: How Some States Are Resisting CBD Legalization
How Some States Are Reacting To The Legalization Of CBD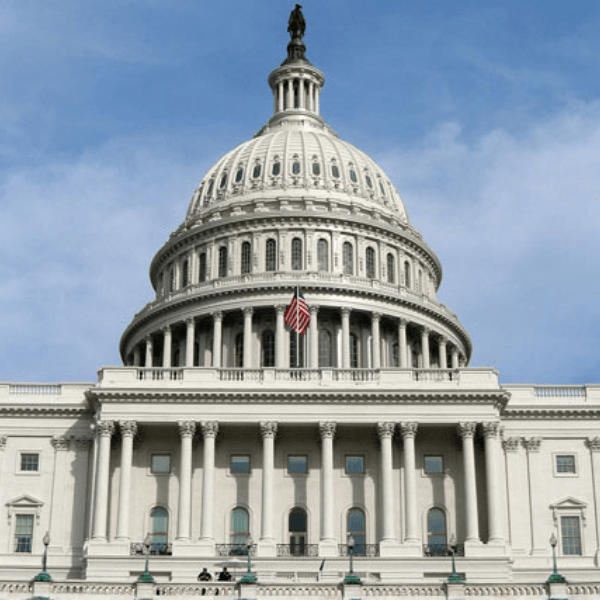 There are currently nine states, plus Washington, D.C., where individuals can use, possess and purchase hemp-derived products including CBD. There are no restrictions to CBD use in Alaska, Colorado, the District of Columbia, Illinois, Maine, Michigan, Nevada, Oregon, Vermont and Washington. In every other state there are still certain conditions that either restrict use and access significantly or allow for CBD to be purchased only under specific circumstances. Here are a few examples of the state-by-state situations when it comes to CBD legality and access:
Iowa
The legislators in Iowa are keeping access to CBD very restricted. Although "a person may recommend, possess, use, dispense, deliver, transport, or administer cannabidiol if the recommendation, possession, use, dispensing, delivery, transporting, or administering is in accordance with new chapter 124E of the Iowa Code," that code pertains only to those who can prove a medical need. You will need a registration card issued by Iowa's Office of Medical Cannabidiol to legally access any CBD.
North Carolina
Thanks to the North Carolina Industrial Hemp Pilot Program a license may be obtained to grow hemp and produce CBD oil. This makes CBD oil essentially legal. North Carolina remains resistant to complete change, because CBD is still banned from food, beverages and supplements or contain unregulated health claims. This makes it very difficult for retailers to market their product.CBD Crackdown: How Some States Are Resisting CBD Legalization
Idaho
Idaho is not where you want to be if you are looking for CBD. It might be the most restrictive state in the nation when it comes to hemp-derived products. Even after the passage of the Farm Bill, hemp cultivation remains illegal in Idaho. The only way that products containing CBD are legal is if the substance does not contain any THC (that's at odds with the parameters set out in the Farm Bill) and the substance must be excluded from the definition of "marijuana" under Idaho Code37-2701(t).
According to that code, the only legal parts of the cannabis plant – whether hemp or marijuana – are:
Mature stalks of the plant
Fiber produced from the stalks
Oil or cake made from the seeds or the achene of such plant
Any other compound, manufacture, salt, derivative, mixture, or preparation of the mature stalks
The sterilized seed of such plant which is incapable of germination.
Basically, if you want to make any product containing CBD, it can only be derived from the seeds and/or stems of the hemp plant. Sadly, stems and seeds do not contain high levels of CBD or THC.
Trouble With CBD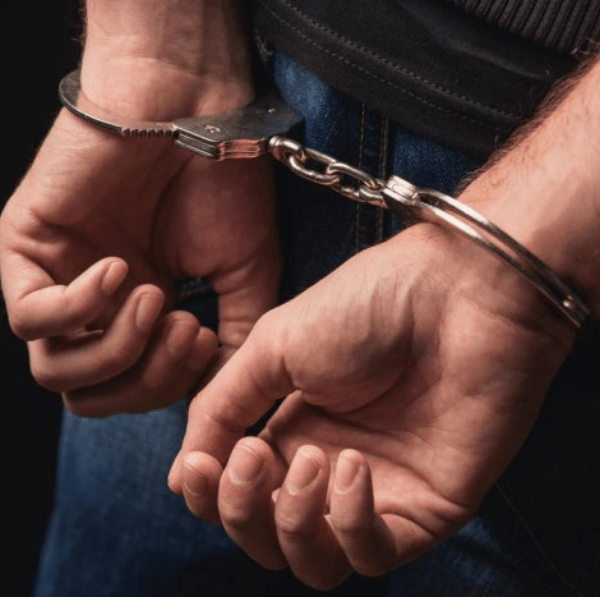 Contrary to expectations, there has been a slew of arrests related to CBD since the Farm Bill passed in late 2018. Perhaps the incident that saw the most news coverage, was the incarceration of a great-grandmother at Disney World in Orlando, Florida. Florida only allows the purchase and use of CBD by medically sanctioned patients and the woman in question was a tourist with a bottle of CBD that she claimed she used to ease her arthritis pain. Thankfully, the charges were dropped, but not before the 69-year-old woman spent 12 hours in jail.
Remember how strict Idaho is with hemp? A driver carrying a load of hemp to Portland, Oregon, for CBD processing was stopped in Idaho and charged with marijuana trafficking, a felony that carries a mandatory prison sentence of at least five years. The driver, Denis Palamarchuk, has argued that his load of industrial hemp is legal, but local prosecutors responded that Idaho's law supersedes that of the federal government in this case and that Palamarchuk had a responsibility to understand Idaho's drug statutes before entering the state. The trial process remains ongoing.
Down in Texas the Governor recently signed a bill that allows Texas farmers to grow hemp and allows the sale of CBD oil that contains less than 0.3% THC. That didn't stop Taylor Deshotel from being charged with possession of a controlled substance when he was pulled over for a routine traffic stop. The authorities in Guadalupe County claim that the lack of testing facilities and a formal process for analyzing products prevents them from being able to prove that the CBD vape pen in Deshotel's possession did not contain less than 3% THC. The charge against Deshotel is pending.
The FDA's Role
As the states grapple with the explosion of CBD products and the new law, the federal government has generally remained on the sidelines. The FDA is only targeting companies and retailers who make false claims that cannot be substantiated or backed scientifically, such as CBD oil as a cure for cancer or drug addiction. The agency is also issuing warnings to those marketing and selling extracts from hemp being sold and marketed as CBD that may not have the same medicinal elements as CBD. Pressure is mounting and most states are eager for the federal government to issue additional legislation to clear things up and establish some type of federal standard of testing and analysis that states can easily adopt. Nobody is expecting that to happen anytime soon, though. This is a multiyear process subject to notice and comment that requires a substantial amount of scientific data that the FDA must evaluate.